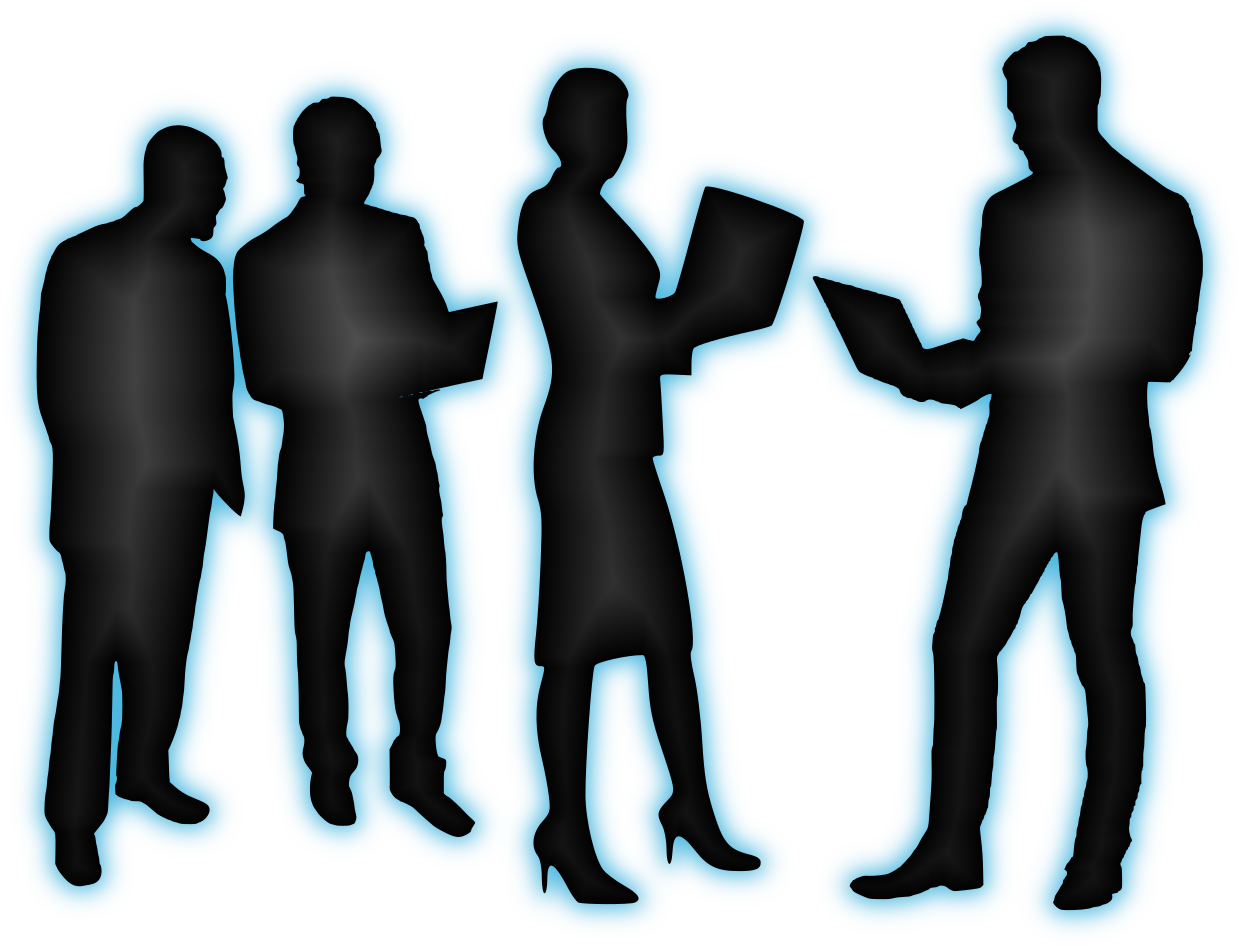 Leadership Team
Josh Benton
President
Josh graduated from the University of South Carolina with a Bachelor of Science in Computer Engineering. As Technical Lead, he coordinates and oversees all development projects, directs the business team in day-to-day operations, and facilitates communication between team members.
Chris McKinney
Lead AI Developer
As the Lead AI Developer, Chris is responsible for optimizing the AI core that powers Blue Chip AI's investment fund. Prior to his work with Blue Chip AI, Chris conducted research which advanced the field of multi-robot artificial intelligence.
Walker Cobb
Director of Research
Walker worked as a freelance technical writer before joining Blue Chip AI as the Lead Grant Writer. He researches and analyzes grant applications to submit for funding. Walker also works with the business team on marketing materials and publications.
Development Team
Melania Stewart
AI Researcher
Joe Lamm
Lead Operations Engineer
Alyssa Shofner
AI Researcher
Marketing
Mark Layton
Marketing Lead
Internship Program
Tony Carver
Max Harbinson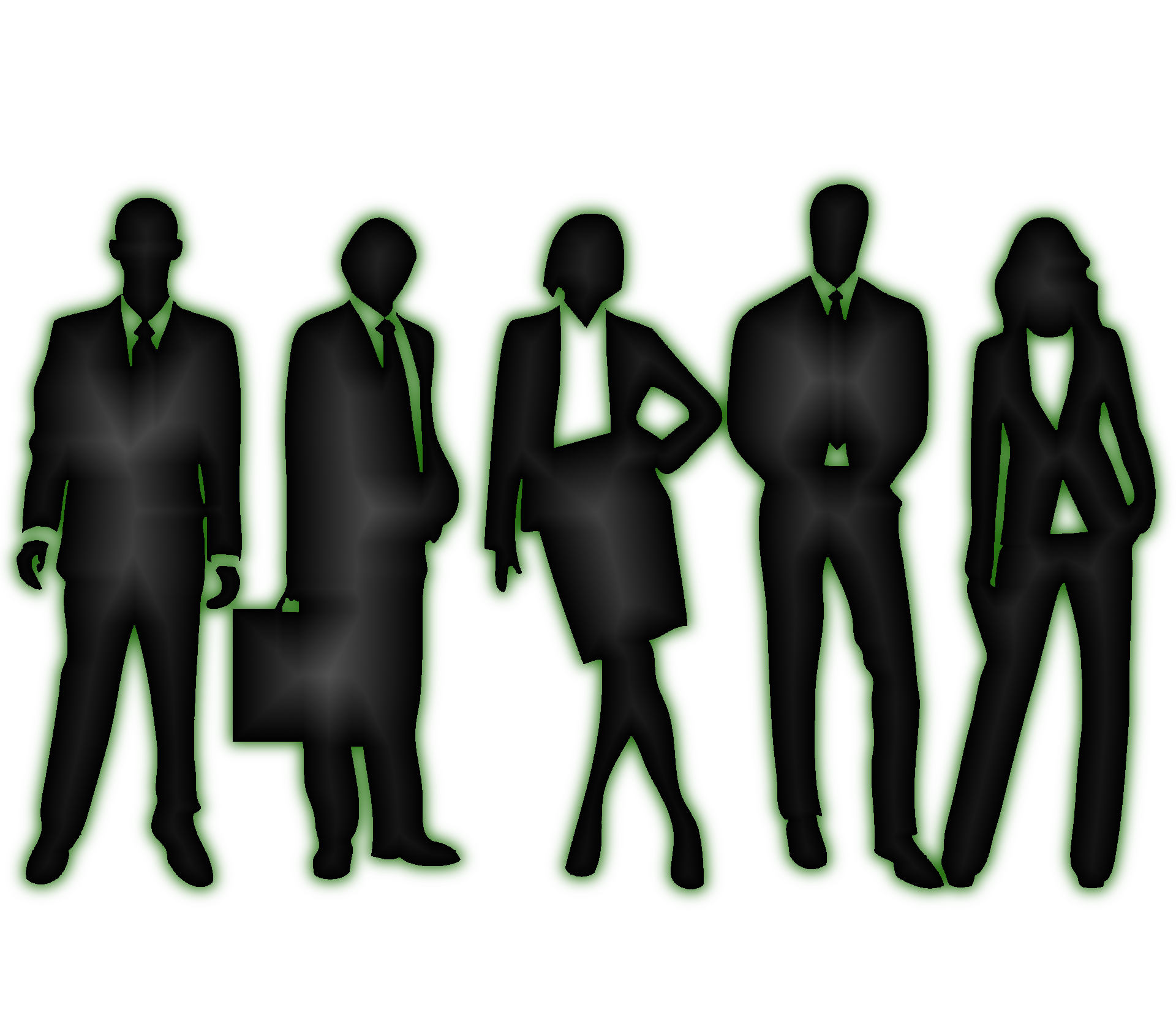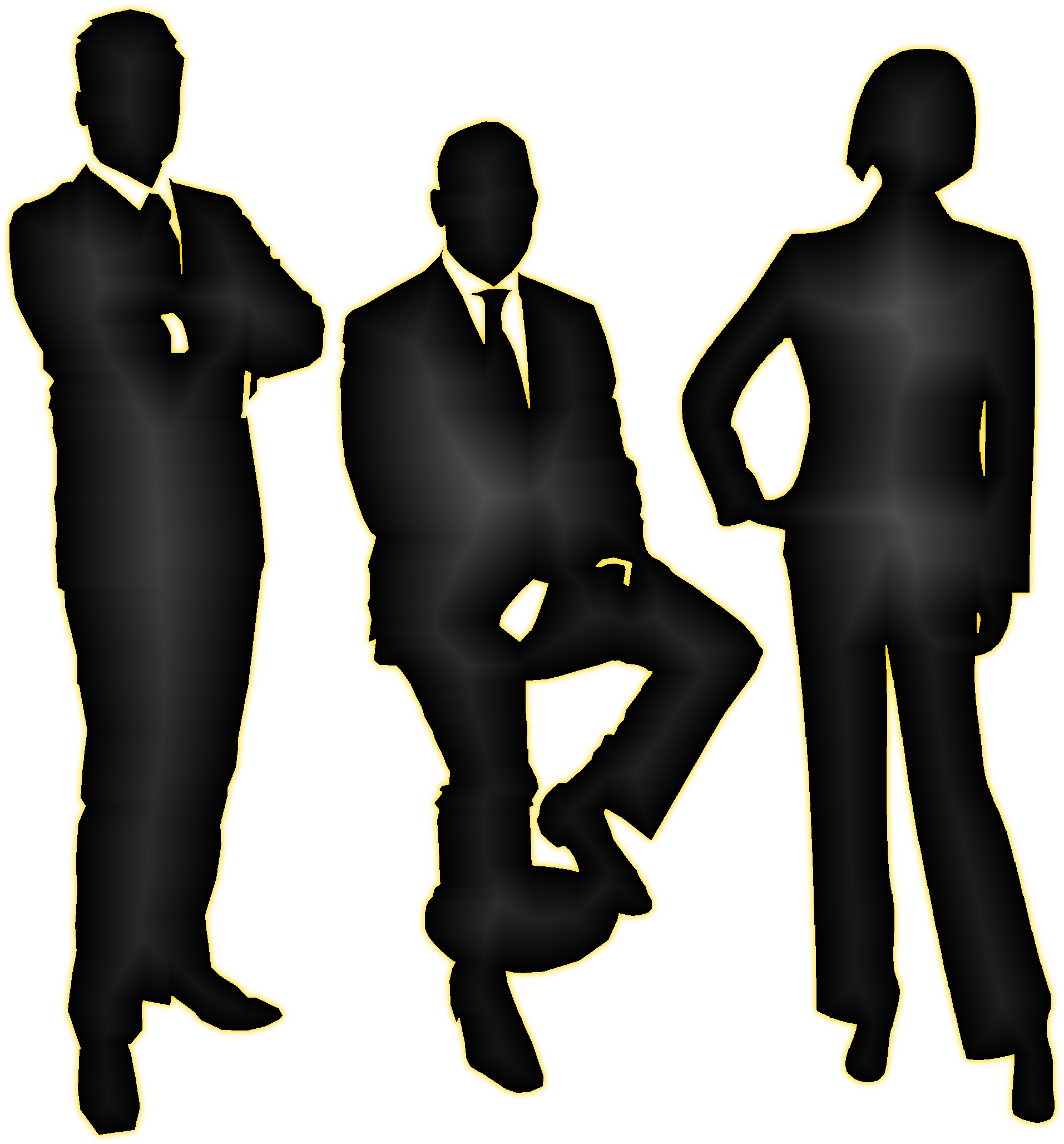 Advisors
Jay Martin
Venture Capitalist and Retail Trader
Michael Manderson
Proprietary Options and Futures Trader
Andrew Montgomery
Venture Capitalist and Retail Trader
David M.
Venture Capitalist