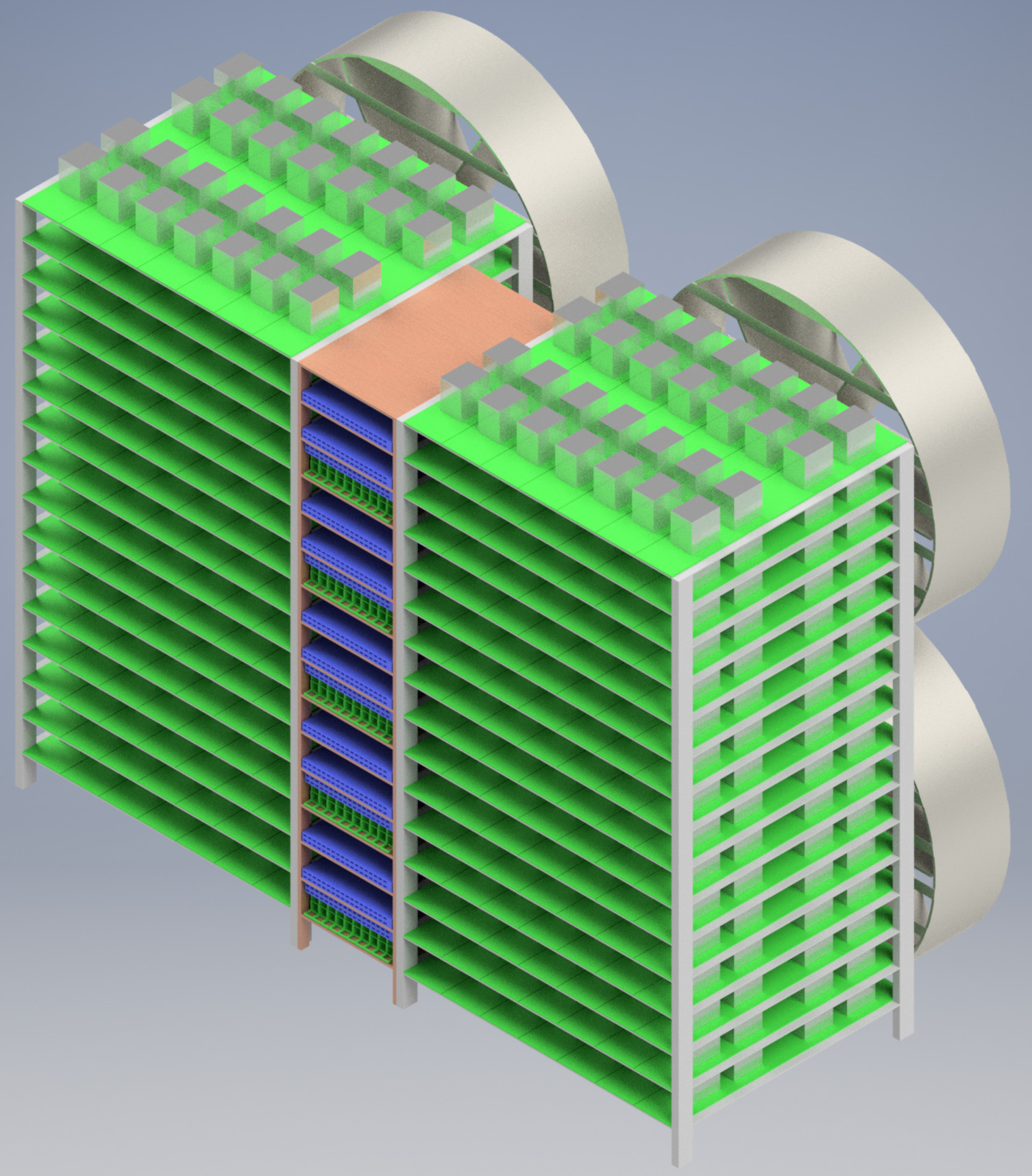 Centralization
Blue Chip AI's data centers strive to be the most cost-effective and environmentally-friendly data centers in the US. This is achieved by emphasizing energy and cost efficiency rather than pure density.
We dramatically reduce energy usage and component failure through centralization of :
cooling
power
networking
storage
Cost Effectiveness
Blue Chip AI utilizes modified decommissioned hardware to build clusters at 1/10th to 1/100th the cost of comparable new systems, reducing the environmental impact of e-waste and up-cycling equipment.
Energy Efficiency
Blue Chip AI has pushed energy efficiency to levels that have not been seen before. While most data centers spend up to 50% of their total energy on cooling, servers with Blue Chip's barrel cooling design only use 2% of their energy on cooling.